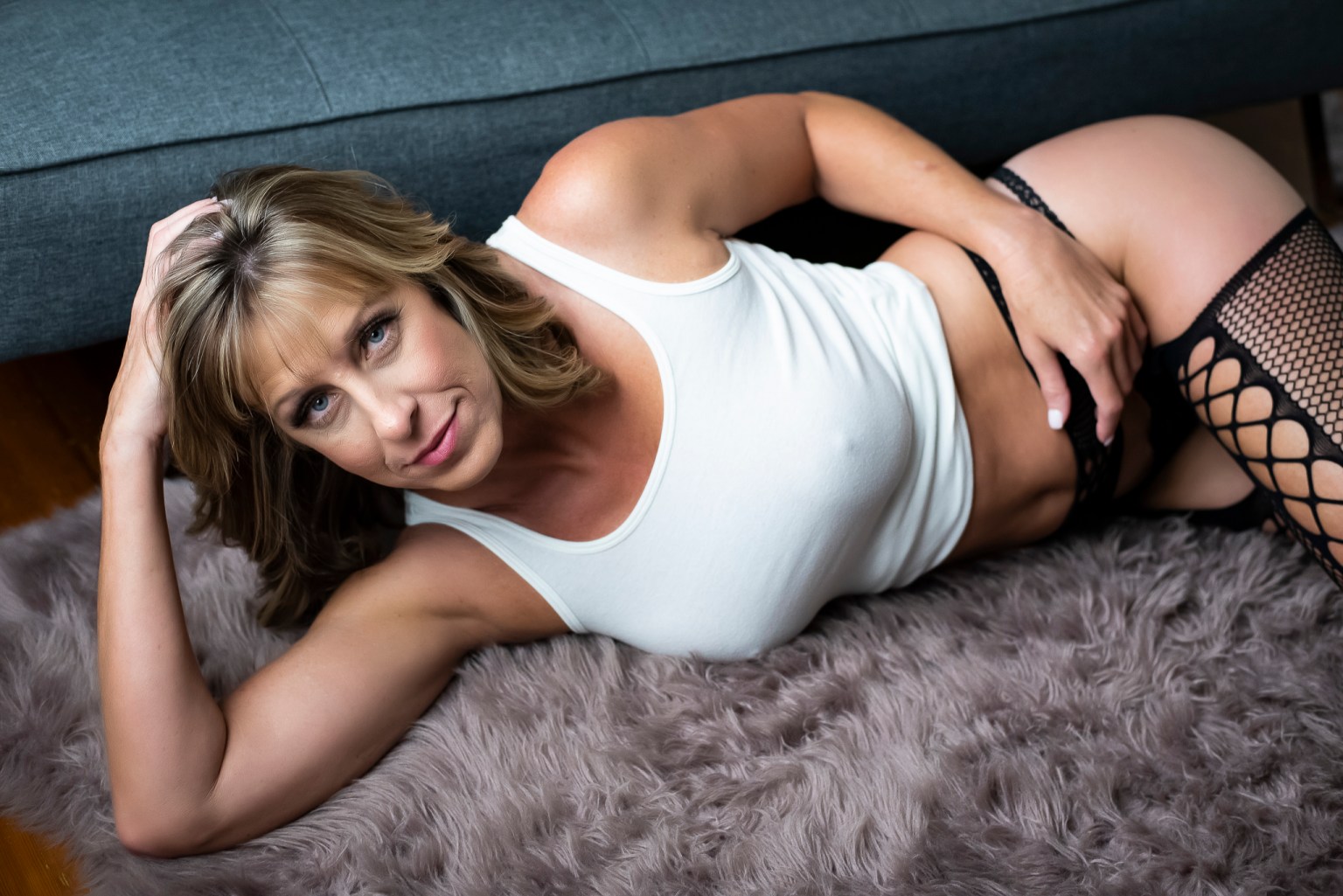 How Revealing Will My Images Be?
Your Boudoir Experience is all about you. We aim for these portraits to show you off and make your personality shine. To say "I am (your name here)! Hear me roar!" or whatever inspirational words you want to embody.
Our process involves extensive planning and preparation, to make sure your experience is the best it can be. In that preparation, we will go over what you are comfortable with regarding nudity. You can choose to bare it all, or keep some to the imagination. You don't even have to wear lingerie (I love an oversized sweater!) during your shoot if you don't want to. It really is up to you.
Your session doesn't have to be revealing at all. You can start with the most coverage, say the sweater, then progress to show more skin in lingerie OR keep the same coverage throughout the shoot. It's all based around you and YOUR comfort level. For every shoot, there's enough time for around 3 outfits or looks, but bring as many as you like, and we can narrow them down. Your boudoir session doesn't have to be as revealing as you think.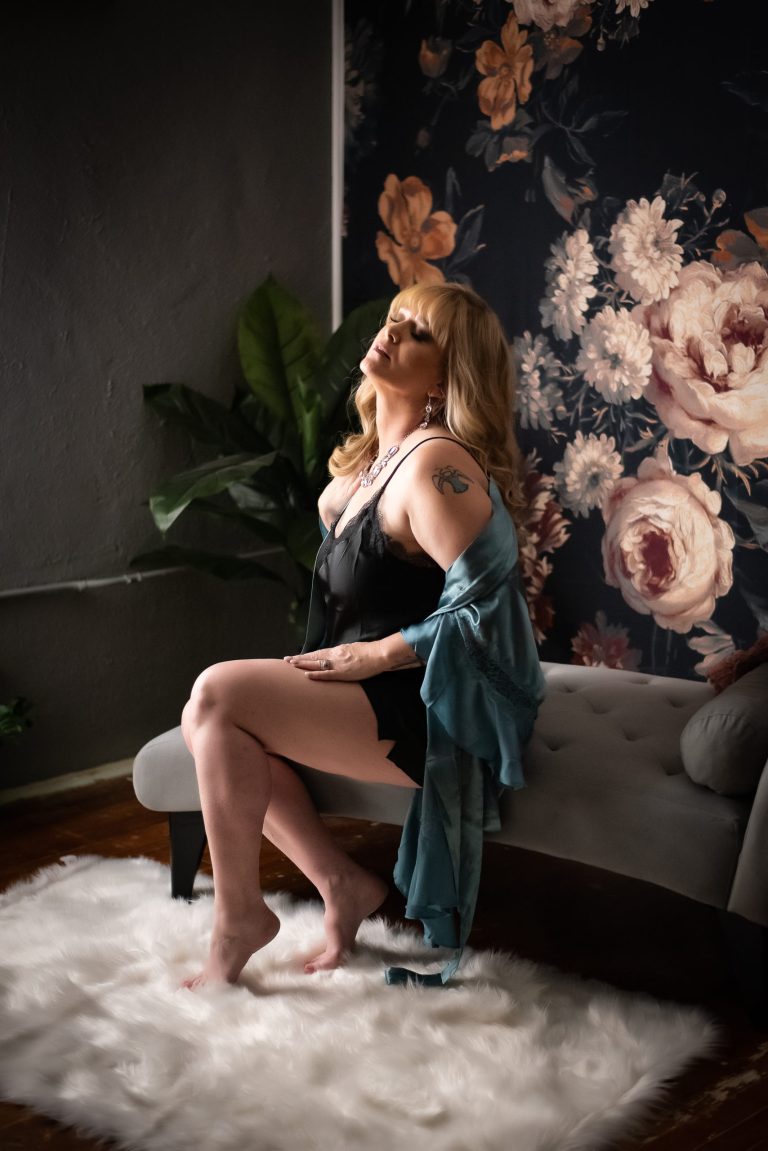 Boudoir is meant to showcase a woman's confidence and power, and whatever you feel the most vibrant and sexy in will be perfect for your session. Nudity is not a requirement for sex appeal, nor is it a requirement for your boudoir session experience. Having an open discussion with your photographer is essential to getting the best possible boudoir photos out of your session. Talk to your photographer about your boundaries and what the ideal result of your session would be, or contact me to book the perfect boudoir shoot for you!